There are 3 elements to any and all movement: motion/activation, timing, and orientation. The element of movement that is most often overlooked is orientation. This workshop will focus on this essential yet overlooked aspect as the overarching theme.
A sub-theme of the workshop will be lengthening the arms.
Organizing the arms to be freer, more mobile, better organized through many "lengthening" lessons will frequently be the route through which we'll be exploring and refining our clarity of orientation for movement (movement of thought and of body) - indeed for all the things we want to do with more grace, elegance and ease.
How is this? Usually when we move, there are some parts of us that are not actually being organized to move in the direction we intend. There is incoherent or unharmonious organization of all our bits, so to speak.
A classic example is getting up from the floor or a chair. People who stuggle with getting up from the floor will almost certainly have this as one contributer to their difficulty: They'll be pushing or moving some part of themsleves quite forcefully down into the floor while they are trying to get up - or move upward, in other words - from the floor.
When this incoherence or dis-harmony becomes apparent and you begin to re-organize your actions so all of you moves in the direction you intend - everything becomes easier.
---
This workshop will consist of 5 Awareness Through Movement lessons each of the two days. There will be short talks or explanations and more to help your learning.
Dates:       Saturday and Sunday, Nov. 17 & 18, 2018
Location:  Canadian Mennonite University: 500 Shaftesbury Blvd. Winnipg, MB.
Cost:          $180 Super Early Bird if you register by 10 a.m. Oct. 11, 2018
                    $195 Super Early if you register by 5 p.m. Oct. 31, 2018
                    $215 Regular if you register after Oct. 31, 2018, space permitting
Time:           9:30 a.m. - 4:30 p.m. both days.
Feel more balanced

Orienting is deeply related balancing. When you orient better, your balance is better.

Feel more grounded and settled

Even the slightest dis-orientation will create unease and unsettledness. You'll learn about what makes this happen and how to change it.

Move with greater self assurance and power

When your actions and thoughts are clearly oriented, you'll feel more confident

Feel taller and lighter and find getting up and down simpler

Clarifying the orientation aspect of movement will make moving in all directions easier, and for many this is most notable in getting up and down from chairs or the floor etc.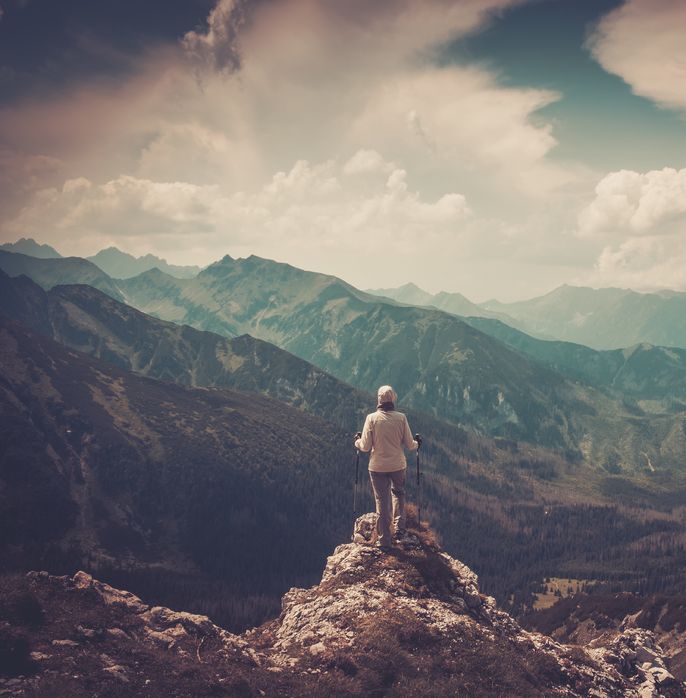 "You have brains in your head. You have feet in your shoes. You can steer yourself in any direction you choose."
Dr. Seuss, Oh The Places You'll Go
Gisele's Awareness Through Movement sessions have been a revelation. Actually taking the time to listen to your body and isolate different parts to feel the motions and the strains, it is amazing how many bad habits you discover...It is about teaching your nervous system to turn on the right switches as it is about actual physical movement." ~Grant Skene

Grant Skene

Gisele, Through your Awareness Through Movement lessons I feel stronger, and more capable to handle what life is bringing me." ~Indira Rampersad

Indira Rampersad

Gisele, your lessons are truly valuable to me. I catch myself trying out more fluid ways of tackling things. I feel so much lighter!" ~Lisa S.

Lisa S.
Regular Rate
$215
Sign Me Up!
This registration will remain open as long as there is still space.
Can I register another way (not online)? You bet! Call me at (204) 793-3288 and I can take your credit card number, or you can send me a cheque. Deadlines for discounted rates will still apply!

Do I need to bring anything? Yes. Bring your own mat(s), a blanket and a large towel to fold as a prop.

What should I wear? Comfortable clothing you can move easily in. Layers is a GREAT idea so you can be comfortable no matter what the temperature in the room is!

Is ther parking? Yes. There is a very large parking lot just outside the building.

Do I need to bring lunch? It's up to you but I recommend it. Restuarants are not all that close and lunch break will not be more than one hour. There are many nice space options on campus to go and have your lunch.

I can't make the whole weekend. Can I come for a part of it? Call me at (204) 793-3288 and we'll chat.