Address the ROOT cause, NOT just the symptoms.

By getting to the source, you'll make deep and lasting changes instead of settling for temporary relief from discomfort.

Keys you can access and use anywhere, anytime.

These essential keys are meant to be built into your current everyday activities, saving you time and making it easy for you to implement.

BONUS Audio Download: A guided process.

You'll be guided step-by-step so you know exactly what to do, making the process easy to learn and do. Only 10 minutes long, its very easy to fit into your day!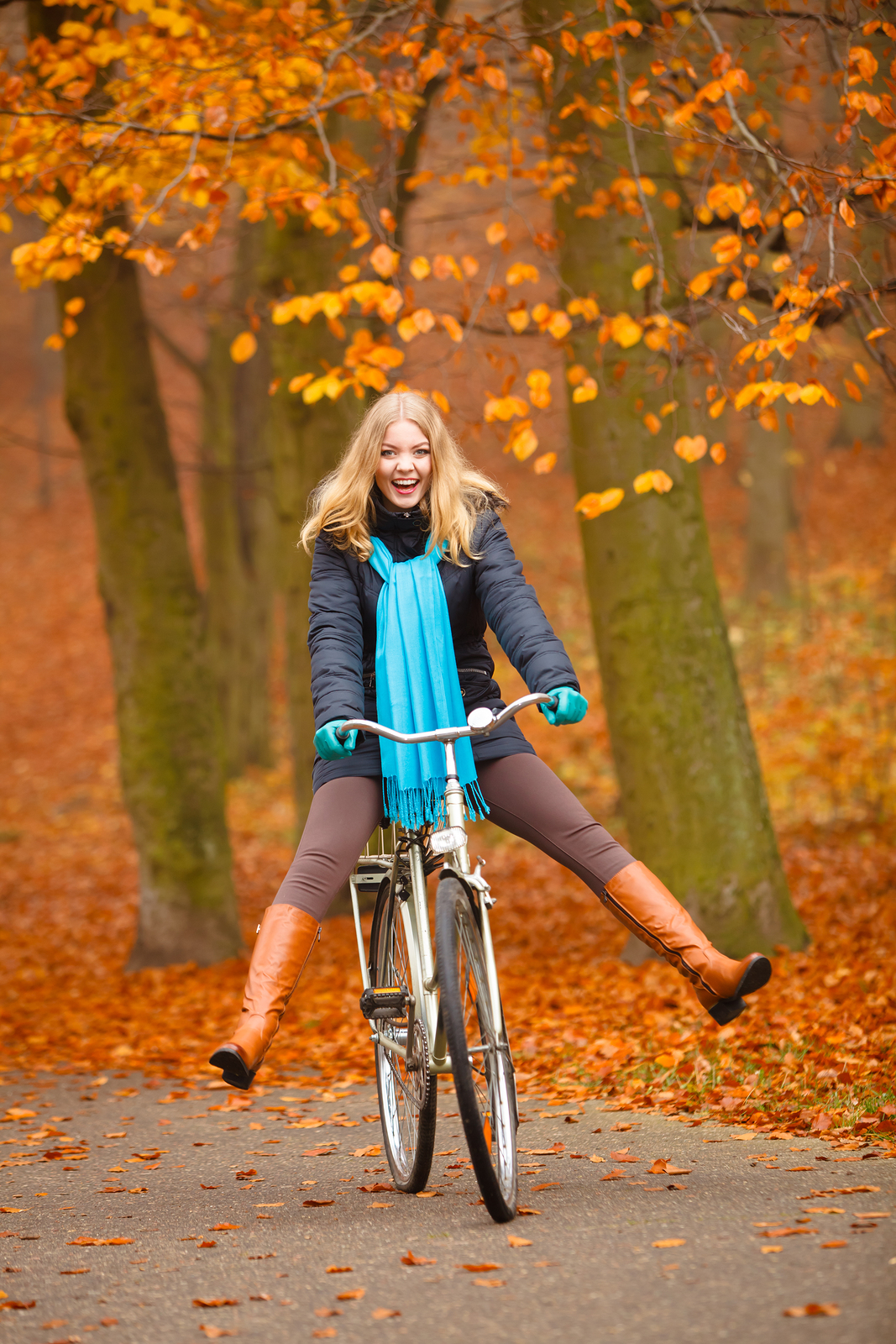 Take Action - Enjoy Living Pain-free!
"Gisele is a brilliant teacher: clear, knowledgable, compassionate and light."

Sandra Stuart, Yoga Teacher and Trainer, Winnipeg, MB.

"Life is so much better since working with Gisèle. My back is a thousand times better. Not only am I able to return to the activities I love from simple things like taking my dogs for long walks, but also more adventurous things like travel and hiking and canoeing and camping. And I'm also so much more hopeful about growing older as well. I feel like I've got my life back and that the future is hopeful."

Valerie Regehr, Therapist, Winnipeg, MB.

"Gisele is a skilled facilitator of learning, and a skilled & experienced Feldenkrais practitioner. She has a passion and enthusiasm for the work which is infectious."

Julie Peck, FeldenkraisⓇ Practitioner and Trainer, Perth, Australia